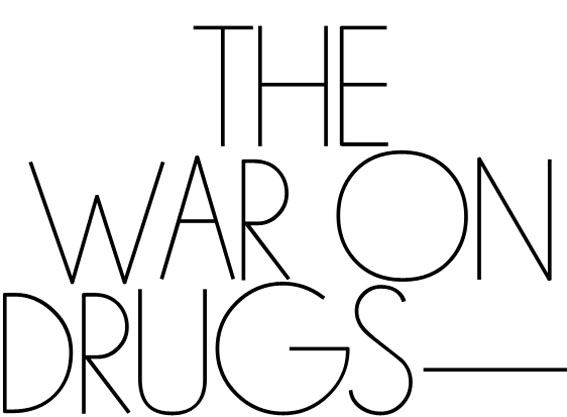 opening act
THE BARR BROTHERS 
Sarà il trio canadese ad aprire l'UNICA DATA dei The War On Drugs
in Italia a Novembre con il loro nuovissimo "A Deeper Understanding",
il loro ultimo album, pubblicato lo scorso 25 Agosto via Atlantic Records.
"A Deeper Understanding", prodotto da Adam Granduciel e registrato e mixato da Shawn Everett,
è il primo album che la band condivide dopo l'acclamato LP del 2014, "Lost In The Dream",
e segna il loro debutto per l'Atlantic.
Dopo la pubblicazione, in occasione del Record Store Day, di "Thinking of a Place",
The War On Drugs presentano il loro quarto album in studio, anticipato dai singoli
"Holding On" – http://bit.ly/2sjRp0K
"Strangest Thing" - http://bit.ly/2uHe2yn
"Pain" – http://bit.ly/2v72ot5
"A Deeper Understanding" è un vero e proprio "record band" pensato da Granduciel insieme ai compagni di band Dave Hartley, Robbie Bennett, Charlie Hall, Anthony LaMarca e Jon Natchez.
THE WAR ON DRUGS SARANNO IN ITALIA A NOVEMBRE PER UN'UNICA DATA:
SABATO 18 NOVEMBRE
MILANO – FABRIQUE
www.fabriquemilano.it
Via Gaudenzio Fantoli, 9, 20138 Milano
Biglietto: 28 euro + d.p.
Prevendite disponibili su www.ticketone.it
"[Granduciel's] influence has become omnipresent in the indie world . . . each element here—the steady, percussive piano; the quivering harmonica—feels necessary and bold, making Granduciel sound more present than ever" – Pitchfork [BEST NEW TRACK]
"an epic, mood-shifting guitar jam" – NPR Music's "All Songs Considered"
"What makes the song is what surrounds the strum: a smooth yet constantly changing backdrop of instruments and voices, with a neo-psychedelic lead guitar or a folksy harmonica sometimes floating to the surface. Behind the seeming simplicity, everything is in flux" – The New York Times' The Playlist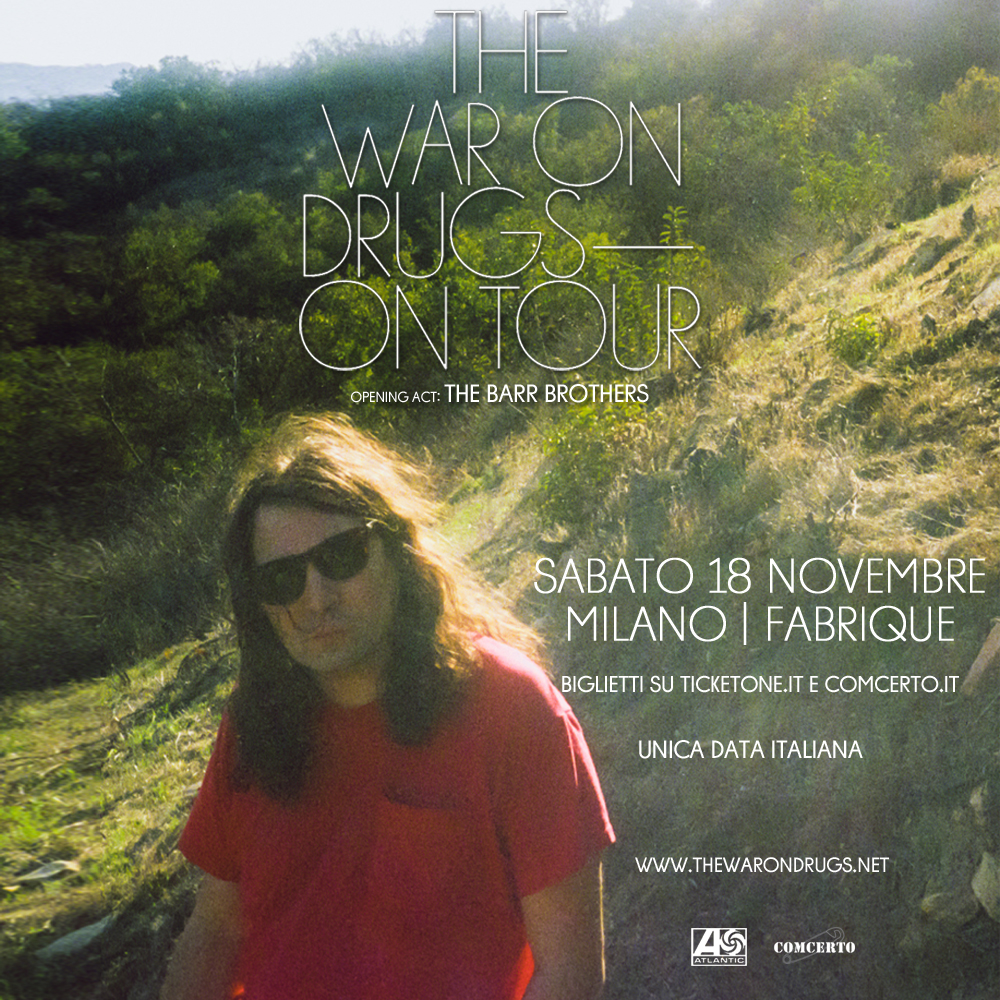 THE BARR BROTHERS
The Barr Brothers – Brad (chitarra) e Andrew Barr (batteria) insieme a Sarah Page (arpa) -  pubblicheranno il nuovo "The Queens of the Breakers" il 13 Ottobre via Secret City Records.
Il loro migliore album, una raccolta di 11 canzoni ipnotiche che parlano della cruda potenza
della riflessione, del perdono, della perdita e della crescita.
'Queens of the Breakers' è stato prodotto da Ryan Freeland (Milk Carton Kids, Ray LaMontagne, Bonnie Raitt) e Marcus Paquin (Arcade Fire, The National).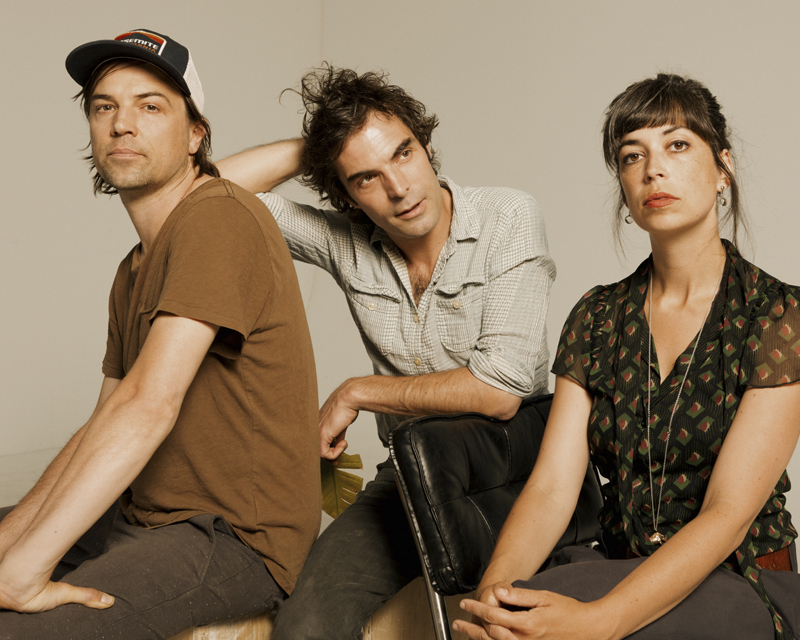 THE WAR ON DRUGS
Official Website | Instagram | Twitter | Facebook